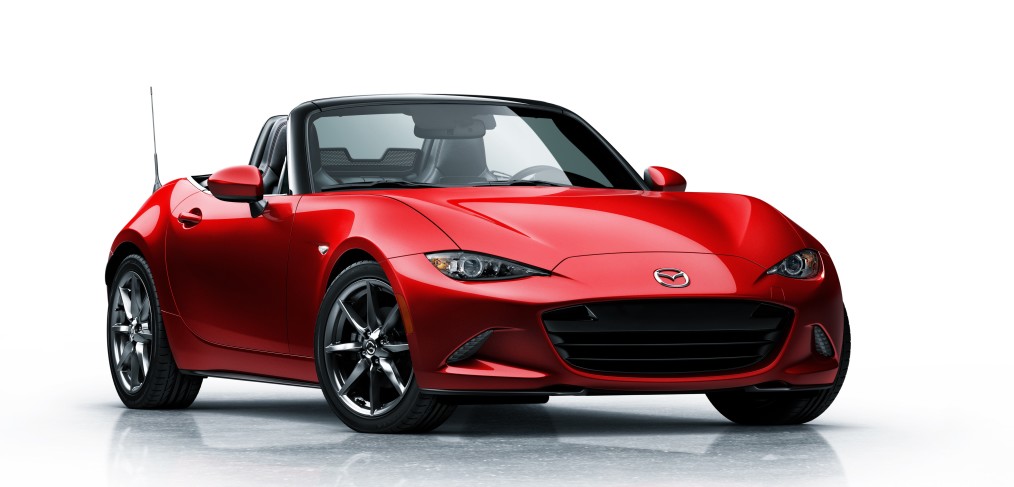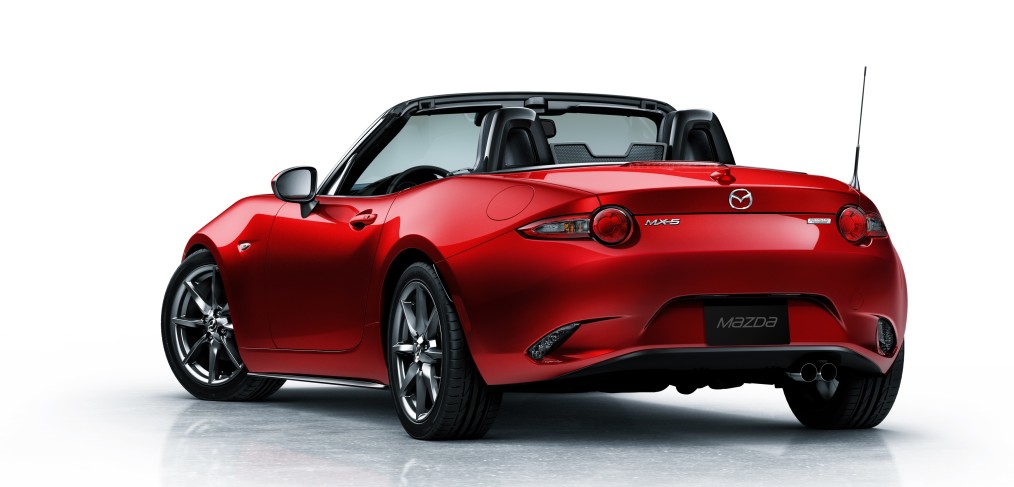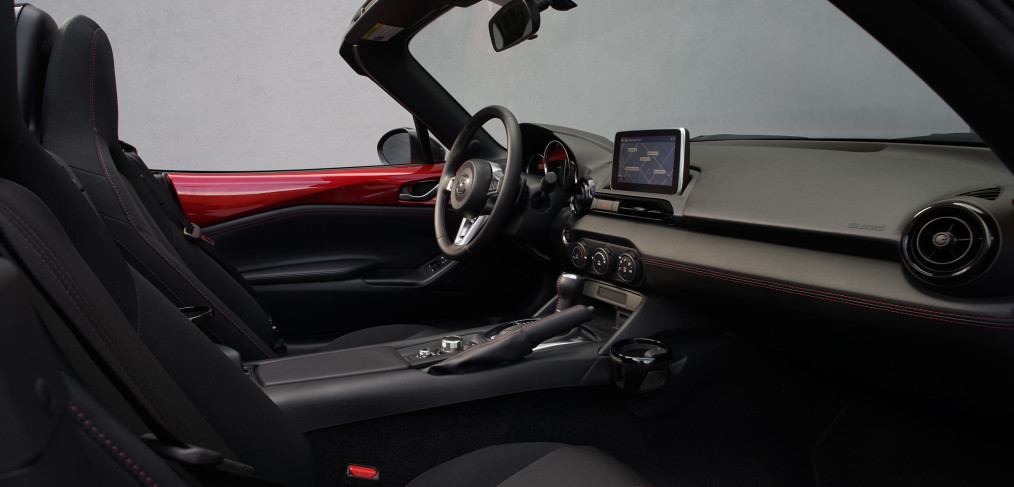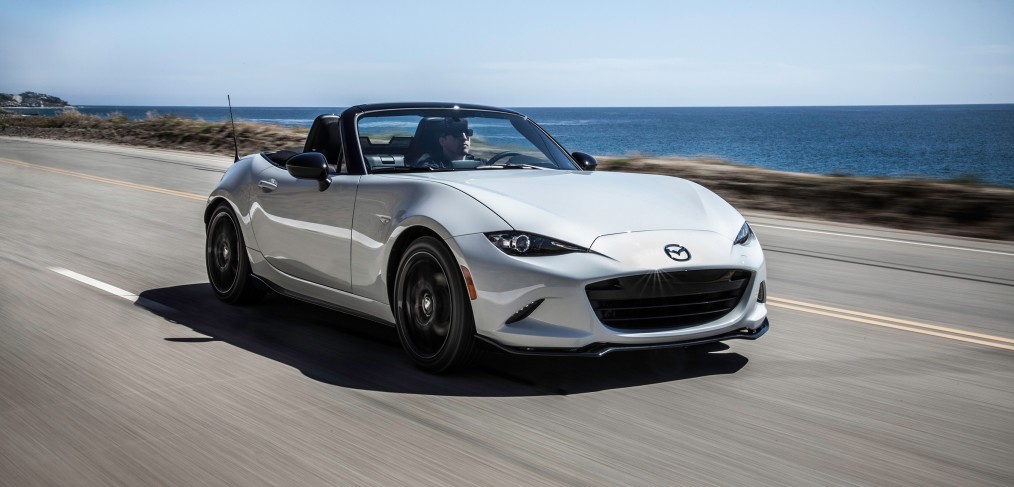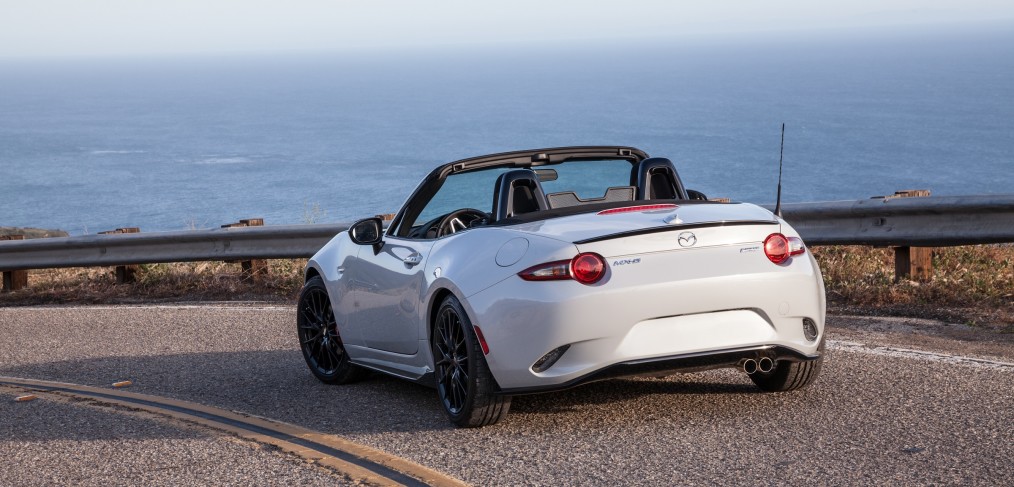 2016 Mazda Miata MX-5
Introducing the 2016 Mazda Miata MX-5.
From the Mazda Press Release:
"Lighter, smaller, quicker and more nimble than its predecessor, MX-5 has adopted Mazda's full suite of SKYACTIV Technology and KODO—Soul of Motion design. In the process, MX-5 has shed approximately 150 pounds from its predecessor, with a curb weight of 2,332 lbs. when equipped with SKYACTIV-MT six-speed manual transmission (2,381 lbs. with the six-speed automatic transmission).
After 26 years and more than 950,000 Mazda MX-5 Miatas sold globally, the 2016 MX-5 has circled back to what made the world fall in love with it in the first place. When the first-generation MX-5 Miata made its world debut at the 1989 Chicago Auto Show, it ushered in a new era of the roadster: fun and affordable, yet with the added benefit of Japanese reliability. And, predictably, its popularity skyrocketed. MX-5s have become daily drivers, weekend toys and championship-winning race cars, alike. Lightweight, nimble and fun to drive, the fourth-generation MX-5 draws inspiration from MX-5s that came before it, pairing the driver as one with the car – in Japanese, it's loosely translated as "Jinba Ittai." But it also carves a path that is thoroughly modern and uncharted for Mazda's flagship roadster. While the purity philosophy behind MX-5 has remained through the years, the 2016 MX-5 has had to adapt, gaining SKYACTIV Technology to make it faster and more efficient and KODO—Soul of Motion design for its striking looks. It is no wonder, then, that MX-5 continues to exist as a class of one, as competitors have come and gone through the years, and it sets the pace for the entire Mazda brand as spirited dynamics and innovation abound throughout the lineup. There has never been a more convincing lineup of cars and SUVs at Mazda than is available today, and every one of them displays a little piece of MX-5 in their value, dynamics and passion."