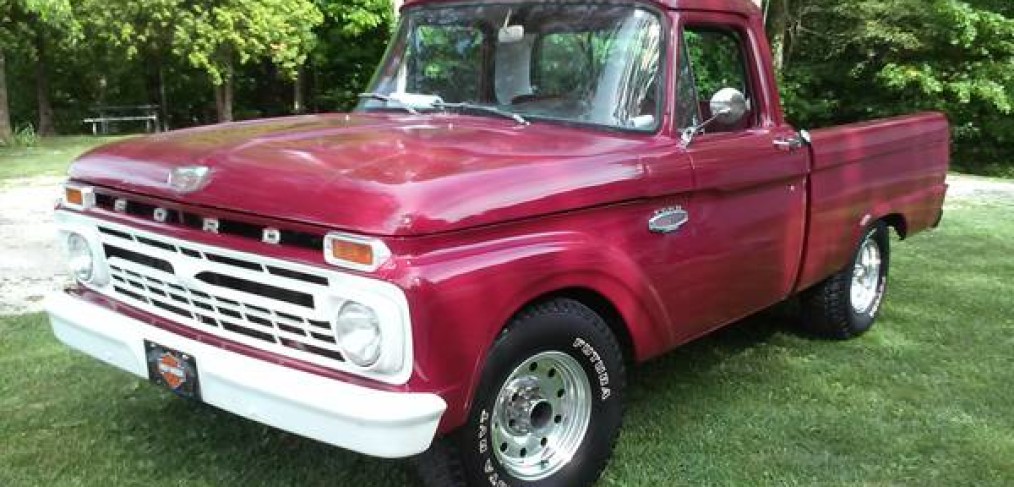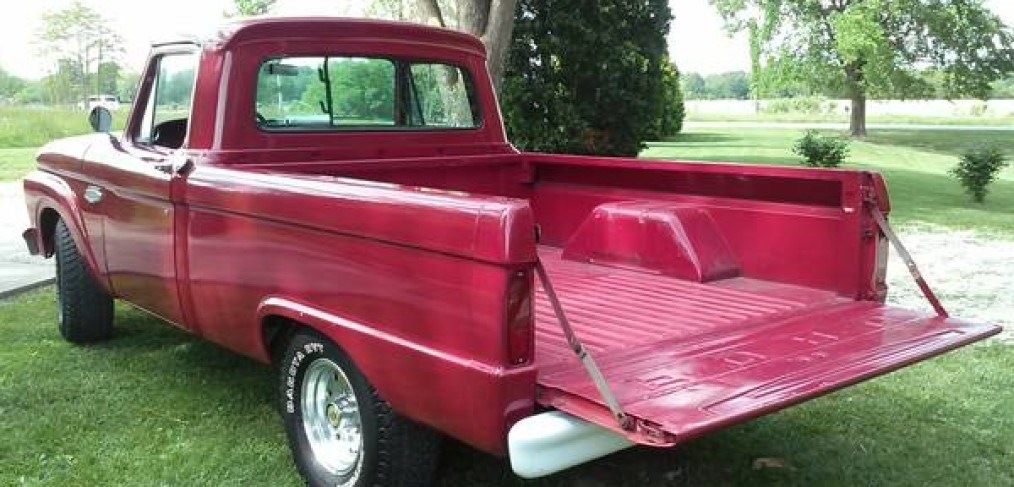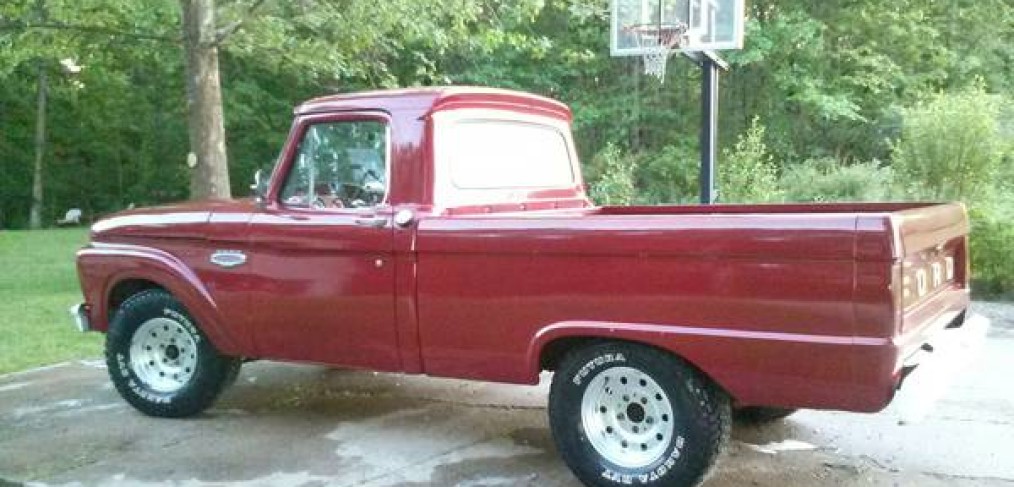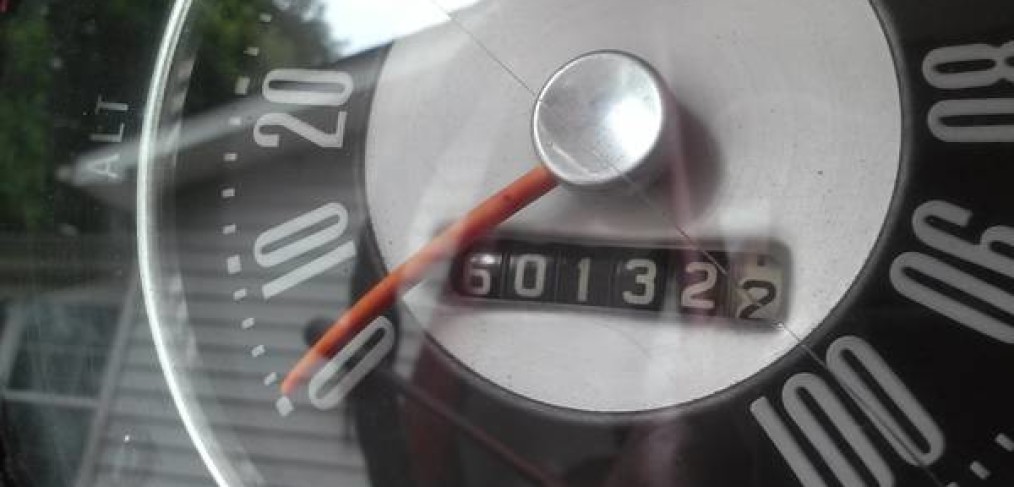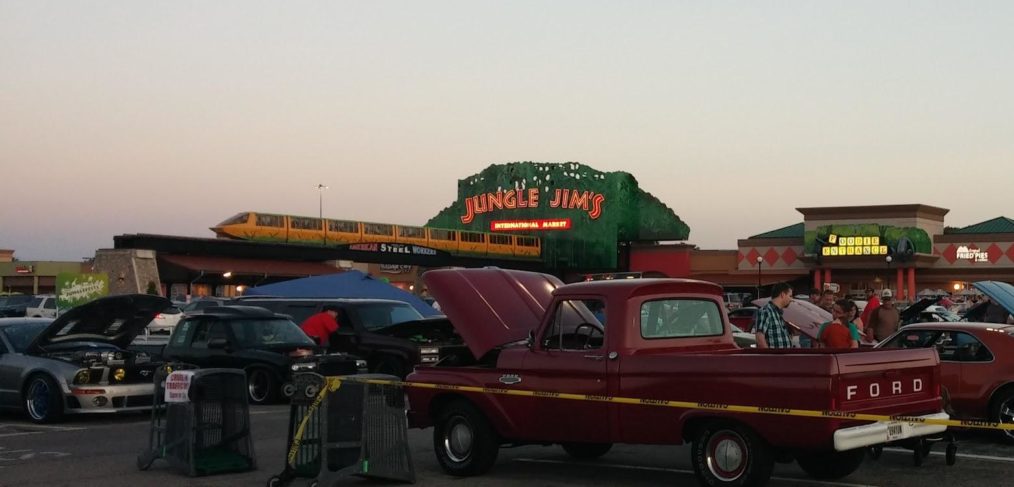 A recent 1966 Ford F100 find
When browsing craiglist for cars recently, a favorite pastime, I came across a truck I knew a friend of mine would love.
A 1966 Ford F100 that claims to be in amazing shape and with an almost unbelievable 60,000 original miles. The truck looks intriguing from the photos and after a quick followup with the owner, Rob and I are heading off to checkout the truck this evening. With any luck the truck will be what it claims and we may have some more content to share around the new truck.
Update: Seeing value in the solid body and bulletproof inline six, Rob purchased the truck with plans for incremental upgrades in the future.
Interested in learning more about the Ford F100s? Check out the F100 Super Nationals: http://www.f100supernationals.com/index.php/fliers
Interesting buyers guide from hagerty.com: https://www.hagerty.com/articles-videos/Articles/2015/05/06/Ford-F-100-Buyers-Guide